Service Victoria
Making it simpler and easier for you to get things done with the Victorian Government.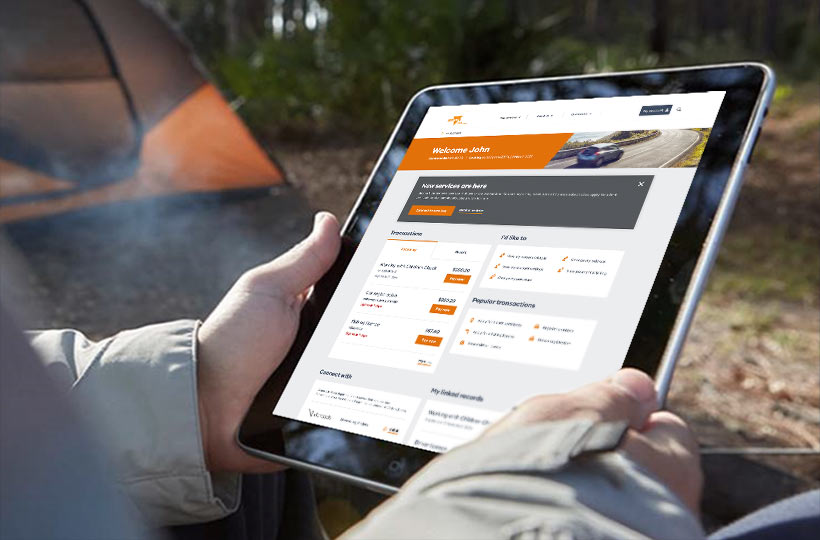 One website. Many services.
You've told us you want one place to go for Victorian government services. So at Service Victoria, we're bringing your most-used government transactions online.
Simpler. Easier.
What you see now is just the start. We're adding new features all the time to make it simpler and easier for you to transact with government.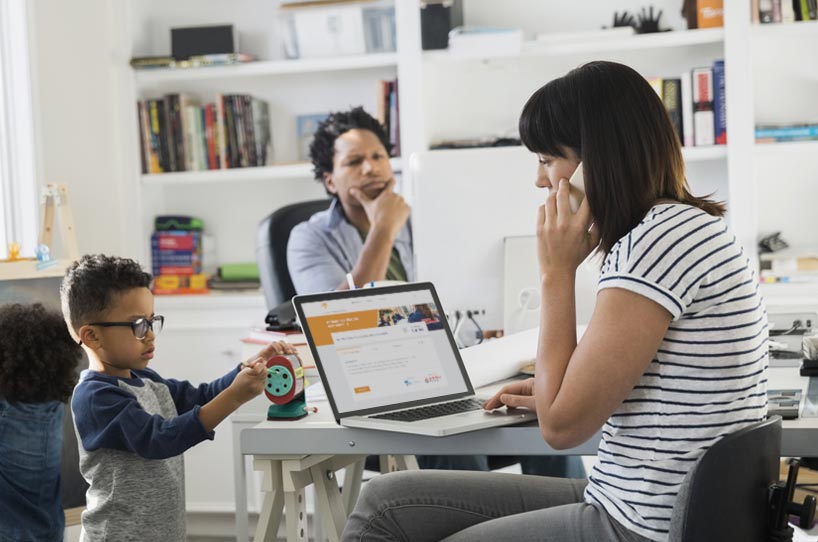 Tell us your feedback
Help us make Service Victoria relevant to you. Take a look around and let us know what you like, what you don't and the services you'd like to see.