Service Victoria
Making it simpler and easier for you to get things done with the Victorian Government.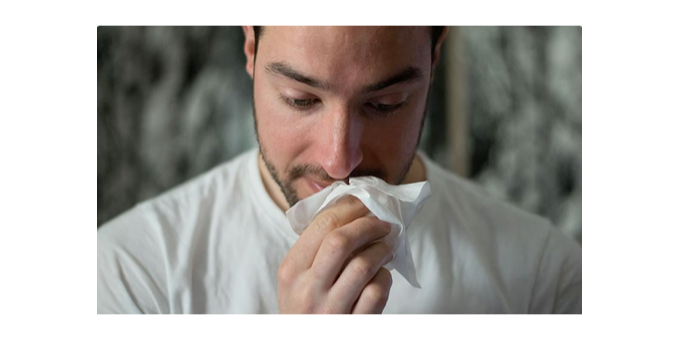 Coronavirus (COVID-19) information​
The Victorian Government has information and resources to help you during the current state of emergency.
Learn more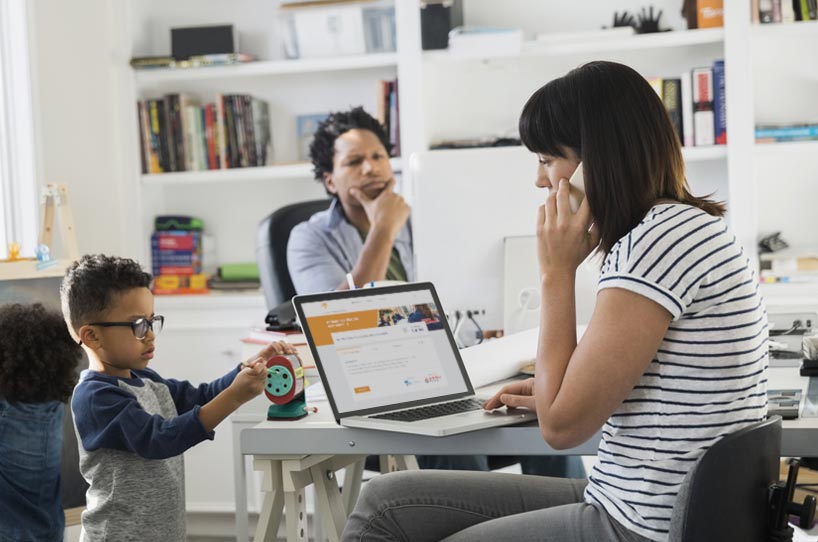 Tell us your feedback
Help us make Service Victoria relevant to you. Take a look around and let us know what you like, what you don't and the services you'd like to see.